Monday December 11, 2023
Washington News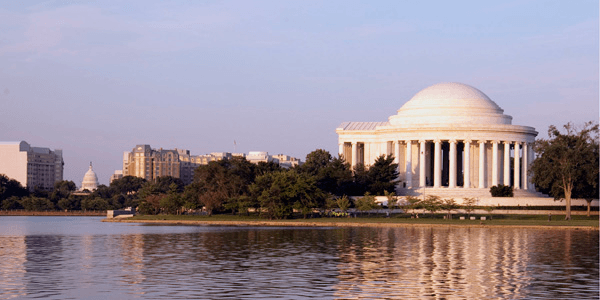 IRS Hires 4,000 Phone Representatives
With funding from the Inflation Reduction Act, the IRS is making progress toward its goal of improving phone support for the 2023 tax-filing season. On October 27, the IRS announced it hired 4,000 new customer service representatives. The 4,000 new taxpayer service representatives are in training and will be prepared to answer taxpayer questions during the 2023 filing season.

IRS Commissioner Chuck Rettig noted, "The IRS is fully committed to providing the best service possible, and we are moving quickly to use new funding to help taxpayers during the busy tax season. Our phone lines have been simply overwhelmed during the pandemic, and we have been unable to provide the help that IRS employees want to give and that the nation's taxpayers deserve. But help is on the way for taxpayers. As the newly hired employees are trained and move online in 2023, we will have more assistors on the phone than any time in recent history."

The training for the new representatives will include improving taxpayer experiences, technical account management and understanding of taxpayer rights. The IRS hopes to add another 1,000 customer service representatives by the end of 2022. The training for the new hires is projected to be completed by Presidents Day of 2023. That week is historically when the IRS experiences the highest phone call volumes.

The IRS has been permitted to use an accelerated hiring process to increase the number of new employees. Commissioner Rettig continued, "Even though we have new hires in the pipelines, our phone lines remain extremely busy. We continue to urge people to first visit IRS.gov for information related to their tax questions."

The IRS is using additional funding to hire staff in multiple areas. A prime goal for the IRS is to increase the number of employees in its Information Technology department. Commissioner Rettig concluded, "IRS employees make a difference for our nation, and we are excited that we can add more people to serve taxpayers and support the critical work of tax administration."
Published October 28, 2022
Previous Articles
Increased Standard Deduction May Save Taxes
Hurricane Ian Tax Relief in the Carolinas