Monday December 11, 2023
Washington News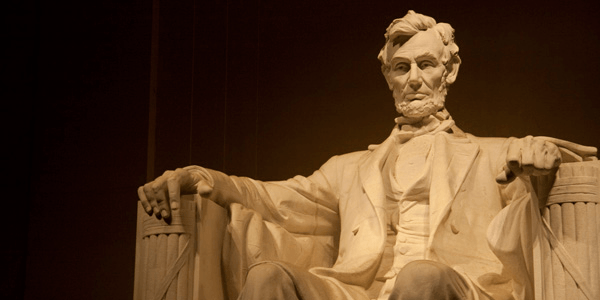 How to Avoid Holiday Scams
Cyber Monday was November 28, 2022. On that date, the Internal Revenue Service and the Security Summit partners launched the National Tax Security Awareness Week.
During this busy holiday season, creative identity thieves will develop new strategies to steal personal financial information. Your risks increase when you are shopping online and using public Wi-Fi. Identity thieves also are successful with text scams that are called "smishing."
IRS Acting Commissioner Doug O'Donnell stated, "With holiday shopping starting and the 2023 tax season quickly approaching, many people will be using laptops and personal devices to share sensitive financial information. In the months ahead, these same devices will be used to complete millions of tax returns by both taxpayers and tax professionals, making the holiday season the perfect time to take steps to protect your valuable information and watch out for scams."
The Security Summit offers multiple tips to protect yourself while shopping online or viewing emails.
Secure Web Sites — Always ensure that the site has "https" on the top left address along with the padlock icon in your browser window. These indicate that you are on a website with a secure certificate.
Public Wi-Fi — Do not shop on unsecured public Wi-Fi. Many restaurants, stores and other public places offer public Wi-Fi. These sites often do not use appropriate security and identity thieves can easily monitor the public Wi-Fi to steal your information.

Security Software — Use appropriate security software on laptop computers, tablets and mobile phones. The software should be updated daily.
Family Members — The computers and phones of young children and older adults should receive special attention. These family members may be more vulnerable to email and text scams.
Anti-Virus Software — Good anti-virus software will stop software specifically designed to steal personal data, known as malware, and has a firewall to protect from intrusions by identity thieves.
Passwords — Use strong passwords for online accounts. It is good to have a password with a capital letter, lower case letters, a number and a unique character.
Two-Factor Authentication — If possible, use two-factor authentication. A common two-factor method is a password and a multi-digit code sent to your cellphone. This reduces the risk of a thief attacking your account.
Other tips include a recommendation from the Federal Trade Commission to not buy things from sellers who request payment through a gift card, a money transfer through a vendor or through cryptocurrency. These types of payments are difficult to trace and reverse. Scammers use these payment methods because they can quickly depart with your money.
The latest mobile phone scam involve messages that claim to come from the IRS. Other scams offer COVID relief or provide help in setting up an IRS account. You should be careful with these texts because if the identity thief steals your data during the holiday season, they plan to promptly file a fraudulent tax return in January.
If you are working from home, you will benefit from additional protections. You should have a personal computer separate from your business computer. Do not send your business information to your personal email devices. If you use online business banking, only use your business computer for that purpose. Additionally, do not use your business computer for higher-risk activities including web surfing, gaming or video downloads. Lastly, consider changing your passwords regularly and use an encrypted password program to track your passwords.
Published December 2, 2022
Previous Articles
Benefit in 2022 With an IRA Charitable Rollover
IRA Required Minimum Distributions by December 31
IRS Promises Full Staff at Taxpayer Assistance Centers